Diamond Dental
8106 Brodie Lane #108, Austin, TX 78745
Office ph: 512-351-9313
Our Reputation is Based on Honesty and Quality. We are your Best Source for Quality Dental Work in Austin, Texas. We give you the same quality care as our mothers, fathers, brothers, and sisters. We're not here to sell you anything. We're here to improve your oral health. That's our company mission.
Find Out Why So Many Have Made Diamond Dental Their Dental Home
Take Time to Read our 5 Star Reviews on Google, Yelp, and Facebook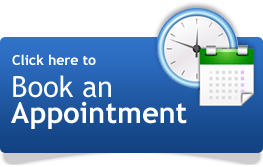 Latest Technology: We utilize the latest technologies, including
Digital X-Rays – Your x-rays will instantly appear on our computers. No need to wait 20 minutes to process films.
3D CT-scans – Fewer than 20 dental practices in Austin have ability to image your mouth in 3 dimensions. This gives us the ability to performs procedures safely and efficiently.
Intraoral Camera – We can take photographs of anything in your mouth: cavities, chips, …etc. Don't take our word for it. See for yourself.
Lasers – We are able to do laser gum surgeries. We also use lasers to ensure your crowns fit perfectly, so they'll likely last the rest of your life.
The One Stop for All Your Dental Needs
At Diamond Dental we pride ourselves on our variety of dental service. We can meet your routine dental needs such as cleanings, examinations, sealants and fillings. We can also address the more intricate aspects of your dental care, such as orthodontics, implants, and wisdom teeth extractions.
We also offer immediate scheduling, if you've experienced an accident or need to solve unexpected problems. No need to wait months before you get something done. Find the all of the solutions for your dental needs in one place at Diamond Dental in Austin, Texas. Call 512-351-9313 today to schedule your appointment or consultation with our dentist Dr. Tom Supakorndej.
Make an Appointment Online (even when we're closed)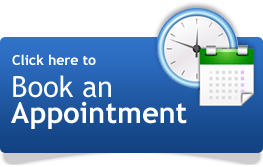 ---
Give us a call at 512-351-9313 to schedule an appointment.
Email
hometeam@diamonddentalaustin.com
Hours
Monday: 9:00 AM – 7:00 PM
Tuesday: Closed
Wednesday: 9:00 AM – 7:00 PM
Thursday: 9:00 AM – 5:00 PM
Friday: 9:00 AM – 5:00 PM
Address
Diamond Dental
8106 Brodie Ln Ste 108
Austin, TX 78745
512-351-9313