At Diamond Dental: Family And Implant Dentistry, we believe that our patients deserve to get the quality care they deserve, which is why we offer specials on dental implants in Austin, Texas. Our dentist, Dr. Tom Supakorndej, will use our in-house 3D x-ray, one of the few in Austin, to determine the optimum place to set your implants, based on your bone thickness, width and density, so that your restorations can last a lifetime. To learn more about our specials or to schedule an appointment, visitor our practice or call 512-351-9313 today!
Implant Exam $80
3D X-Ray $100
The Complete Implant Package $2000
Includes:
Implant
Implant Surgery
Abutment
Crown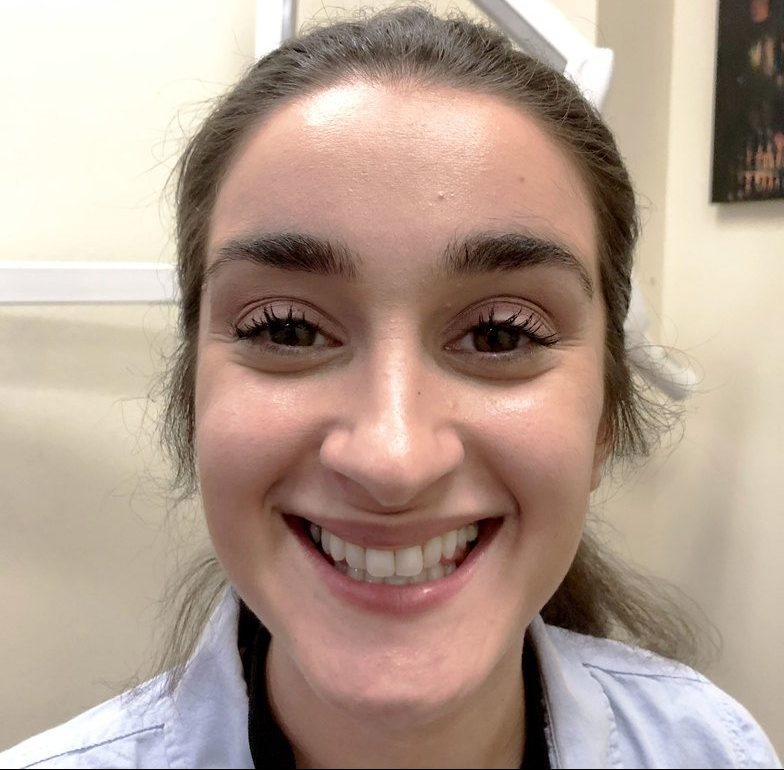 Can you tell which tooth is an implant?
Kortney S. was born without all of her front teeth. And then she got dental implants from our dentist. Dr. has a deep commitment to providing his patients with quality restorations to heal, repair and restore their oral health. Which is why we do everything in-house, use the highest quality implants available, use advanced imaging and customize each part to the individual patient. If you are looking to restore your smile with implant dentistry, then visit or contact our office today!