This is Dr. Tom, and my reputation is based on doing a good job. I will give you the best implant for the money. I will also do my best to make it look good and to make it last. Many of my patients have asked for the best implants possible, and many have asked for the lowest price possible. For those patients wanting the best implant at the lowest price, I offer to you the following package.
The Complete Implant Package starting at $2000
This includes:
High Grade Titanium Dental Implant
Implant Surgery
Implant Abutment
Implant Crown
Lifetime Manufacturer's Warranty
FREE redo if the implant doesn't integrate, and it's our fault.
What can $2000 get you…? Near perfection, as verified by x-ray. No bone loss, natural-looking profile. Very strong integration with bone. This patient saved somewhere between 6-7 thousand dollars from the average market price.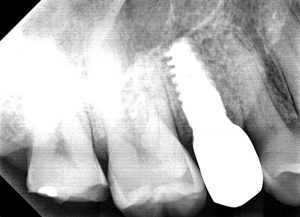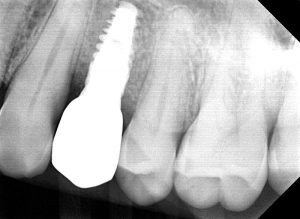 For those patients that want the absolute best, I have:
The Ultra-Strong Dental Implant Package. This includes:
Latest Generation Titanium-Ceramic Alloy Dental Implant, or High-Density Titanium dental implants. Both are much less prone to breakage or fracture than traditional titanium dental implants.
Titanium or Ceramic Implant Abutment
Aesthetic, Virtually Unbreakable Implant Crown
Implant Surgery
Lifetime Manufacturer's Warranty
Ideal for patients with weaker bone
Don't worry, everything's priced below market value, and there are discounts available. It's best to come in for an exam, so you and I can talk about it then. We have many, many dental implant systems available at many different price points. Whether you're looking for functional, no frills implants or top-of-the line, I've got you covered. If you want fancy, metal-free dental implants, I can do that too!
Best of all, if there's an error, and it's our fault, I'll fix it. From start to finish for free. I have very high standards for myself, and you should expect nothing less.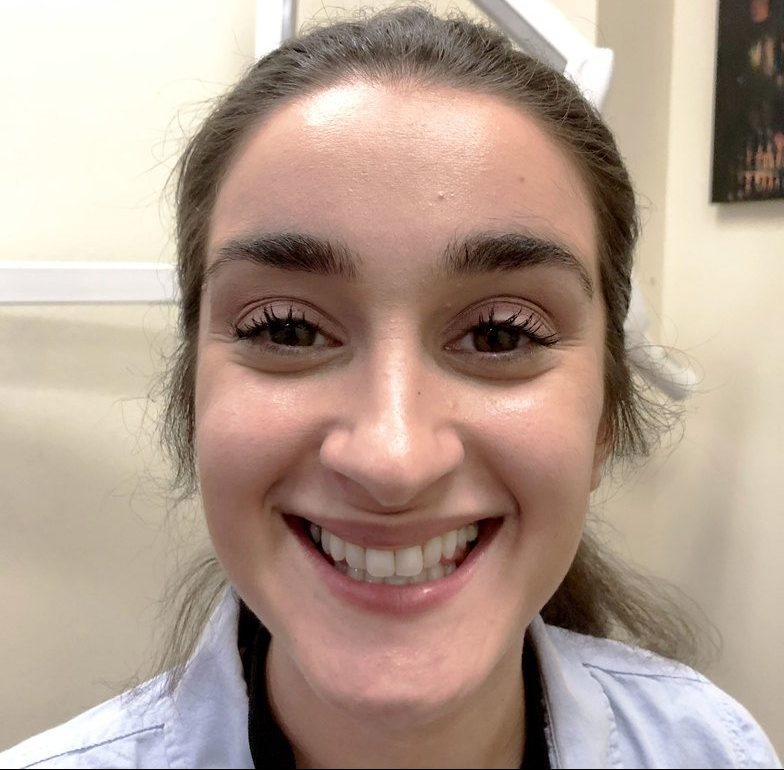 Can you tell which tooth is an implant?Kortney S. was born without some of her front teeth. Then, she decided to get dental implants from Diamond Dental, and I transformed her smile. Her response? "I have a tooth, man!" Kortney wanted the best, and I gave her the best result money can buy.
I have a deep commitment to providing my patients with quality restorations to heal, repair, and restore their oral health. We do everything in-house, use the highest quality implants, use advanced imaging, and customize each part to the individual patient. If you are looking to restore your smile with implant dentistry, then please call our office or book an appointment online today!
Implant Exam $80
3D X-Ray $100. We charge for our exam and x-rays, because exceptional results only come from careful studying and good treatment planning. Success comes from planning ahead, and we do not do sloppy work.
We are one of the very few clinics in Austin that have a 3D X-ray in-house. This allows us to measure your bone density and to determine the optimum implant location and angulation. If you need bone grafting, we will tell you. A dental implant done right can possibly last the rest of your life. Success comes from planning, and we have yet to put an implant in the wrong place. We're the right clinic for you if you value a doctor that plans ahead.