We're not like any other clinic you've been to. We Provide Individual Attention and Results. Your Dentist in South Austin
Our practice highlights – why we're completely different from anyone else out there:
We don't see multiple patients simultaneously. We see one patient at a time, and we take our time and do a good job. Our reputation is lasting RESULTS.
We're able to handle any case without referring procedures out. That includes root canals, oral surgery, reconstructive surgery, …etc. From start to finish, your entire case is handle in-office here.
We don't upsell. Our goal is to make sure you can eat for the rest of your life. Our emphasis is on LONGEVITY. We want our work to last.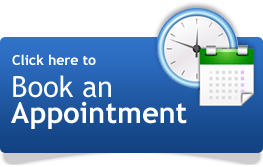 ---
Our Quality Assurance To You:
Our patients receive the highest quality care. The same care we give to our mothers, fathers, brothers, and sisters. Our goal is to bring you to oral health and keep you there for the rest of your life.
At Diamond Dental Family And Implant Dentistry, we offer a full range of services to meet your needs, from routine preventive care and family dentistry to complex specialty services to restore your teeth and oral health. Our dentist and team are committed to acting in the best interest of our patients, and offer one-on-one care and treatments tailored to your unique needs in a warm, family-friendly environment. We welcome you to call or visit us today to learn more about comprehensive dentistry in Austin, Texas, and surrounding areas, and to schedule your appointment with Dr. Tom Supakorndej. We look forward to meeting you soon!