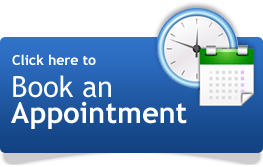 Restoring your ENTIRE tooth for a healthier smile – How your dental implant works for you! 
Dental implants are designed to replace your entire tooth from root to crown, recreating the look, feel, and function of the tooth, including stimulating your supporting bone tissue to keep it healthy and prevent deterioration. This gives you not only a beautiful result, but a long-lasting solution that promotes your oral health!
Give us a call today at 512-351-9313 to find out how a single-tooth dental implant can benefit you and make your appointment with Dr. Tom Supakorndej!
---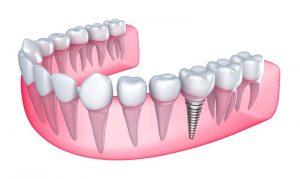 Your implants will become a part of your body through a process known as "osseointegration." Your own bone will attach to the implant, fusing to it and becoming part of your own body. The dental implant will "talk" to your body as if it were a real tooth. It will eat, breath, and live within you. Because your dental plant is "alive", it begs the question, "Why would you invest in anything but the best available dental implant?"
We at Diamond Dental Family And Implant Dentistry offer Austin, Texas, and surrounding areas the most "alive" dental implant available on the market. Decades of scientific research has led to the modern design of the dental implant. Our dental implant is designed to increase bone formation immediately after placing the implant. The result is improved life and strength. You can replace a bad or missing tooth in one procedure.
Getting a dental implant done right is one of the most difficult things to achieve. No patient wants to spend thousands of dollars on a dental implant and find out a few years later that the dental implant has failed. Investing in the right clinic that will do a good job the first time around should be your top priority. We have partnered with Straumann, one of the world's top manufacturers of dental implants, to bring you the latest technology, highest quality dental implant you can have. Get it done right the first time around, so you don't have to fix it years later.
For more information about the benefits of dental implants in Austin, Texas, and to schedule your consultation with our experienced dentist, please contact our office today.